our cranes could use Radio remote control to operate tower cranes,
1. Dimensions:164*75*46mm
2. Weight: 350g
3. Material: glass-fiber
4. Protection degree: IP65
5. Power supply: DC 3V (2AA Batteries)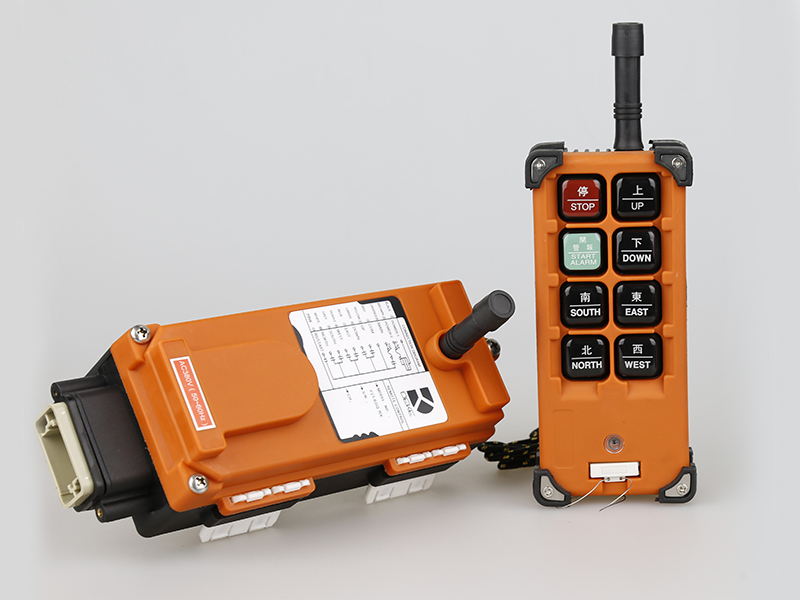 wireless remote control Receiver specifications
1. Power supply: AC380V/36V/220V/110V/48V/24V or AC12V/DC12V (±20%)
2. Dimensions: Size:185*85*85mm
3. Weight: 550g
4. Material: glass-fiber
5. Protection degree: IP65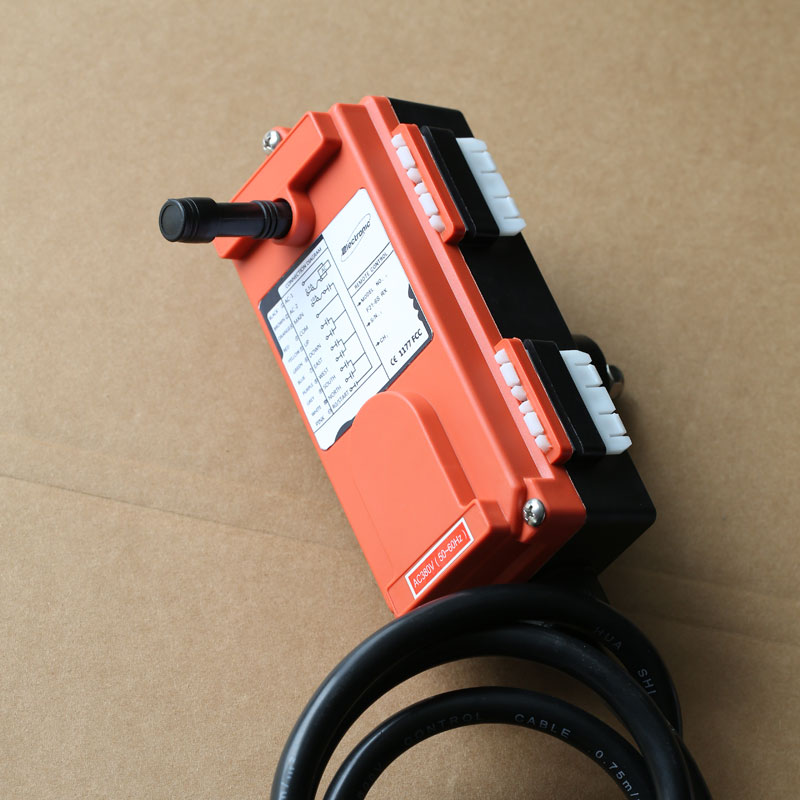 Products Advantage:
1. Water-proof, IP 65, can be used inner or outside.
2. Glass fiber and engineering-plastics make the cover strong, avoid damage cause by high falling or gravity roller.
3. Control distance can reach to 100m
4. Wide receiver voltage can meet different requirement.
5. Key safety magnet, another guarantee about the safety.
6. Free transmitter protecting cover available.
Группа Продуктов : Части Крана Башни Конструкции